Diced Beef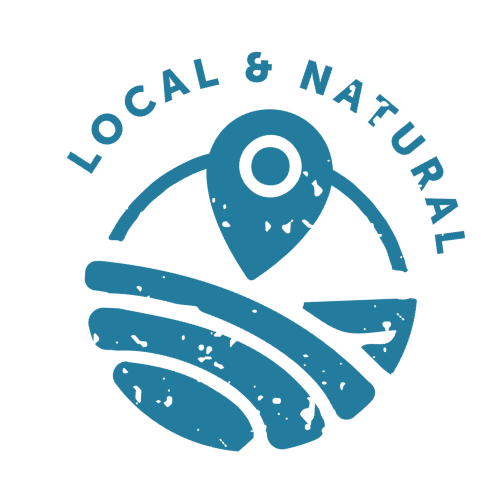 Diced Beef
Regular price
$2400
$24.00
Always cut-to-order by an artisanal butcher
Free delivery on orders over $250
"A wintertime essential."
The Quick Facts...
Free from added hormones and antibiotics 

Average weight per package: 2 lbs
Butcher Shoppe diced beef (also called stewing beef) is hand-cut by our team of expert butchers using the top butt (top sirloin) and cut into 1" – 1.5" size pieces. Perfect for a whole slew of classic recipes like beef bourguignon, stroganoff, paprikash, pot pie, curries, goulash and more! 
Goes Great With...
Root vegetables, soft onions and a rich saucy gravy.  
Our Preferred Preparation... 
We like to sear the diced beef in a dutch oven before deglazing with some red wine and then leaving it to simmer with plenty of vegetables and stock until the beef is flaky and tender. But really, it's whatever grandma's recipe says! 
How It Ships...
Our diced beef is cut to order, then immediately vacuum sealed at its freshest, before being sent directly to your door on our own fleet of refrigerated trucks.