100% Grass Fed Ground Chuck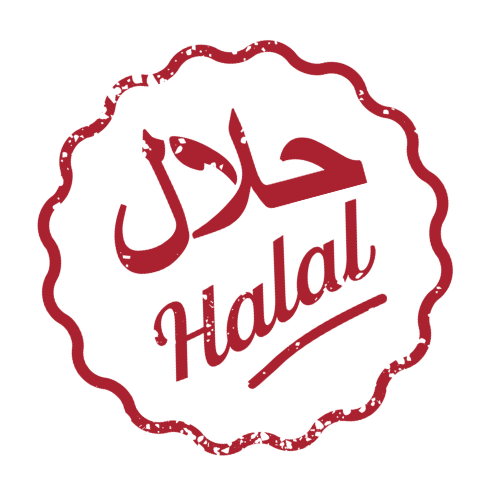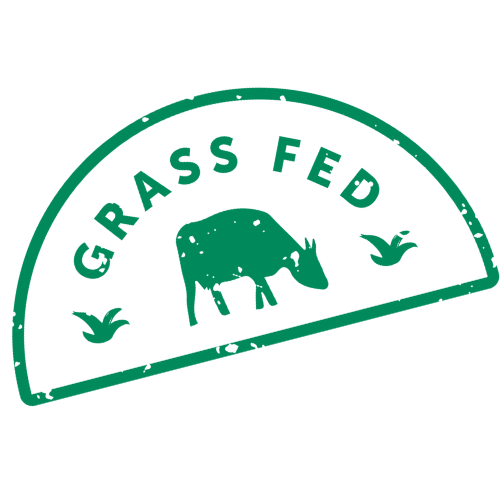 100% Grass Fed Ground Chuck
Always cut-to-order by an artisanal butcher
Free delivery on orders over $250
"Like ground beef with a little extra something."
The Quick Facts on Our Grass-Fed Ground Chuck
AAA grass fed ground chuck beef

Naturally raised

Free from added hormones and antibiotics

Hand cut halal
Made from AAA grass-fed beef, our ground chuck is cut from select muscles in the shoulder. This is what gives our grass-fed chuck that perfect fat-to-lean ratio, making it the perfect meat for burgers, meatballs, or any dish calling for ground beef. If you're looking for grass-fed ground chuck beef in the Toronto area, order online for delivery or pick up from The Butcher Shoppe!
Goes Great In...
Grass-fed chuck can go in almost any dish that calls for ground beef, especially chili, hamburger mac, and baked ziti.
Our Preferred Preparation for Grass-Fed Ground Chuck

Here's our trick: when making your burger patties by hand with ground chuck beef, add in some crumbled bleu cheese. Thank us later!
How It Ships...
Our grass-fed ground chuck is cut and ground by hand in our Toronto butcher shop and then immediately vacuum sealed at its freshest before it's shipped to your door on our own fleet of refrigerated trucks. We also have in-store pick up available.
Want more information? Learn more about grass-fed beef and ground chuck in our guides!