Canadian Lamb Shank Bone In Fresh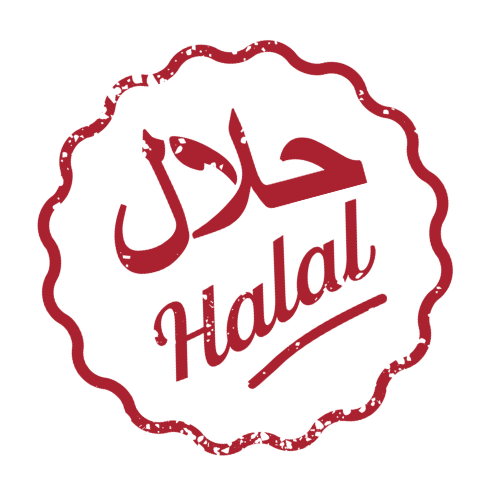 Canadian Lamb Shank Bone In Fresh
Regular price
$4000
$40.00
Always cut-to-order by an artisanal butcher
Free delivery on orders over $250
The Quick Facts on Canadian Lamb Shank
100% Canadian lamb raised in Western Canada
Halal Approved
2x pieces per package
Hand cut halal
The Butcher Shoppe's lamb shanks come from locally raised Canadian lambs. We keep the bone in, and every lamb shank is hand-cut fresh to order. If you're looking for lamb shanks in the Toronto area, order online today for pick up or delivery from The Butcher Shoppe!
Preferred Preparation
Our preferred preparation for Canadian lamb shanks includes braising and slow roasting. Here are two ways to prepare your lamb shank for a delicious meal.
For braised lamb shank, start by searing the shanks on high heat to develop a rich brown crust and then simmer them slowly in a flavorful liquid until they become tender and succulent. You can braise your lamb shank with aromatic ingredients such as onions, carrots, garlic, herbs, and spices. Braised lamb shank is often cooked in a covered pot or Dutch oven at a low temperature for an extended period, allowing the meat to become tender and the flavors to meld together.
To slow-roast lamb shanks, season them with a combination of herbs, spices, and marinades, and then place them in a roasting pan. The pan should be covered with foil or a lid to trap the moisture and then placed in the oven at a low temperature (around 300-325°F or 150-160°C). The shanks roast slowly for several hours until they become tender and develop a rich flavor. This method allows the meat to become incredibly tender and allows the flavors to penetrate deeply.
Goes Great With…
Canadian lamb shanks go great with a side of mashed potatoes, roasted vegetables, or a bed of creamy polenta to create a delicious and satisfying meal.
Additionally, you can pair your lamb shank with a Canadian lamb loin chop for a delightful combination of textures and flavors. You can also combine lamb shanks with local natural boneless beef short ribs, bone-in or boneless skinless chicken thighs, or pork belly in a braised dish full of flavor. 
If you're feeling adventurous in the kitchen, try pairing Muscovy duck legs with lamb shanks for a rich duck leg confit.
How Much Do Lamb Shanks Cost?
Our lamb shanks are priced at $40.00 for a package of two pieces. *Prices are subject to change. See the top of this page for the most current price of our lamb shanks.
How It Ships...
Our Canadian lamb shanks (bone in fresh) are hand-cut fresh to order before they're immediately vacuum sealed and sent to your door on our own fleet of refrigerated trucks.